Citywide Chimney Sweep Houston
We provide top-notch chimney sweeping, repair, inspection, and cleaning services. 
We Provide Chimney Repair, Sweep & Cleaning, Dryer Vent Cleaning and Much More…
We Provide Gas Fireplace Service in Houston and surrounding areas for you!
Fireplaces are delicate places in any home and therefore should be effectively cleaned. This promotes good health to the members of the household by promoting quality air. We use the latest information and technology to ensure that we provide the best services to our clients. This has been able to place us as some of the best fireplace service providers in Houston, TX.
Our Services:
Chimney Inspections
Chimney Sweeping
Chimney Repair
Chimney Cleaning
Chimney Relining
Chimney Caps
Fireplace Repair
Chimney Restoration
Dryer Vent Cleaning
Gas Fireplace Repair
Fireplace Installation
Brick Repair
And much more…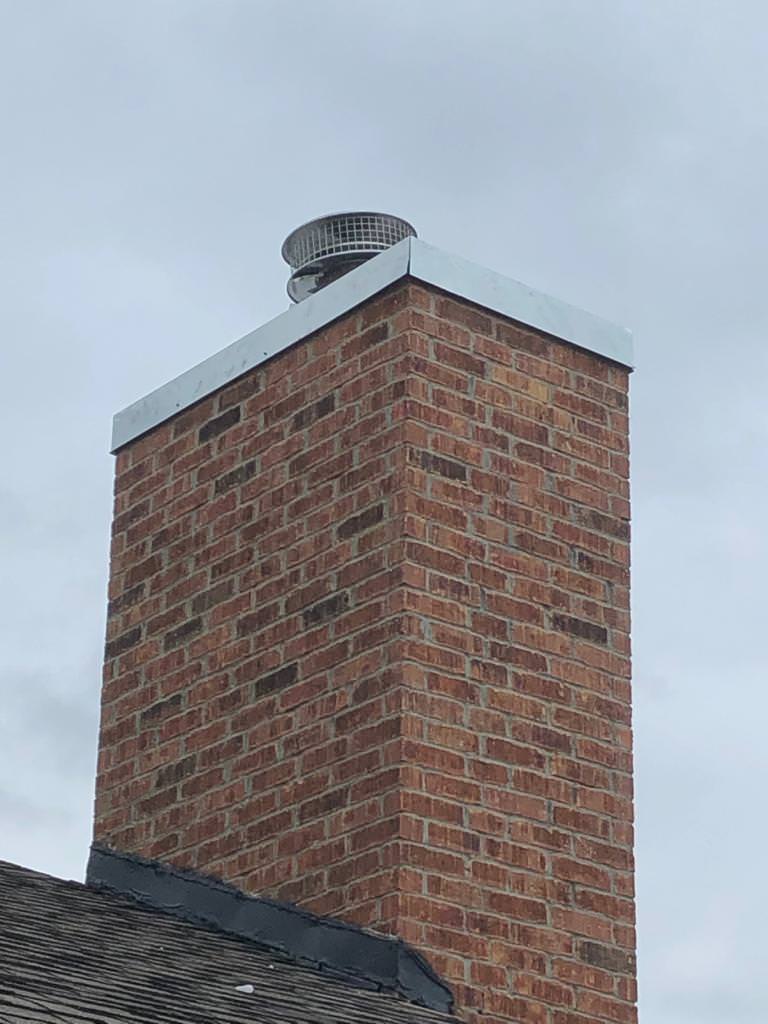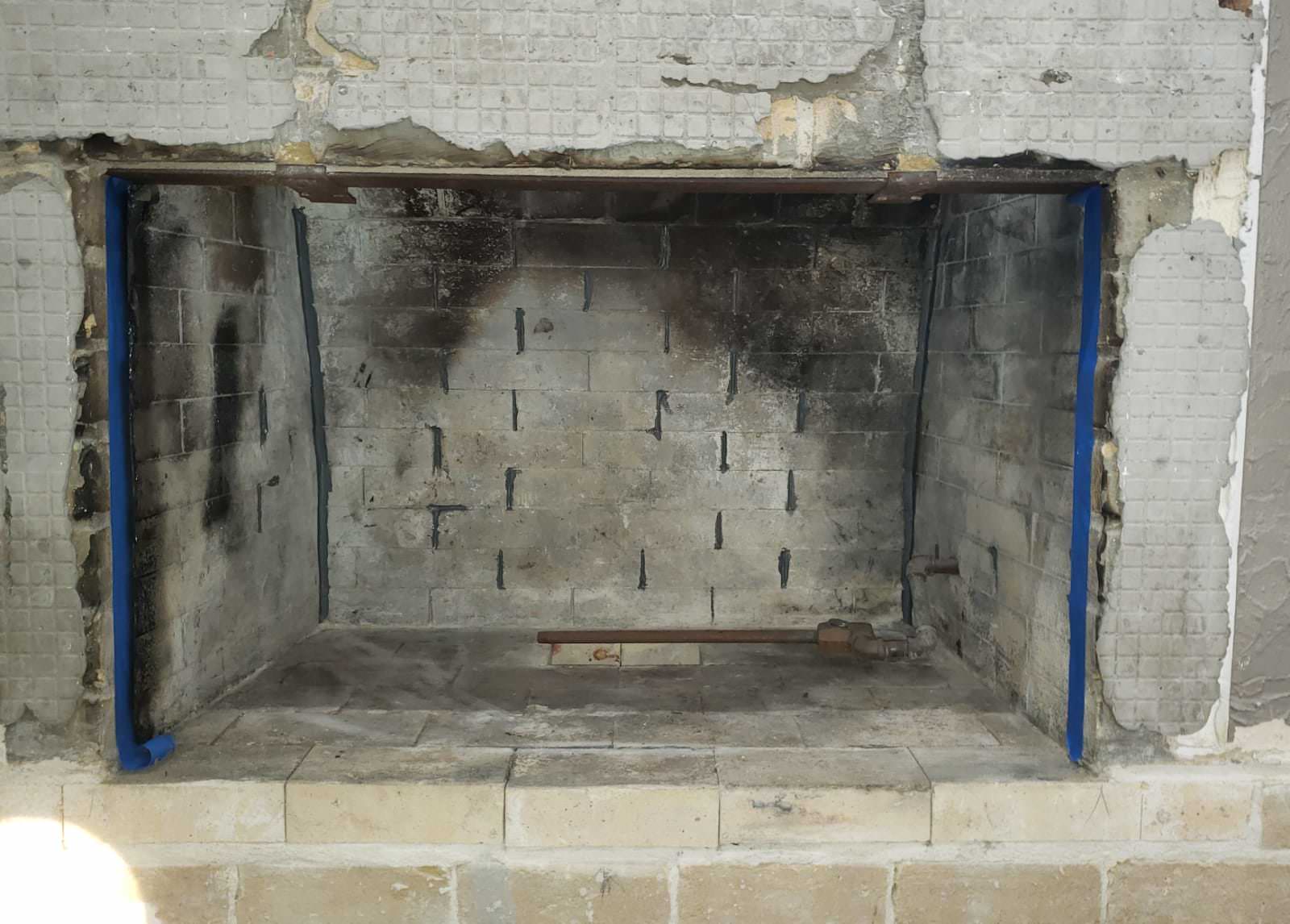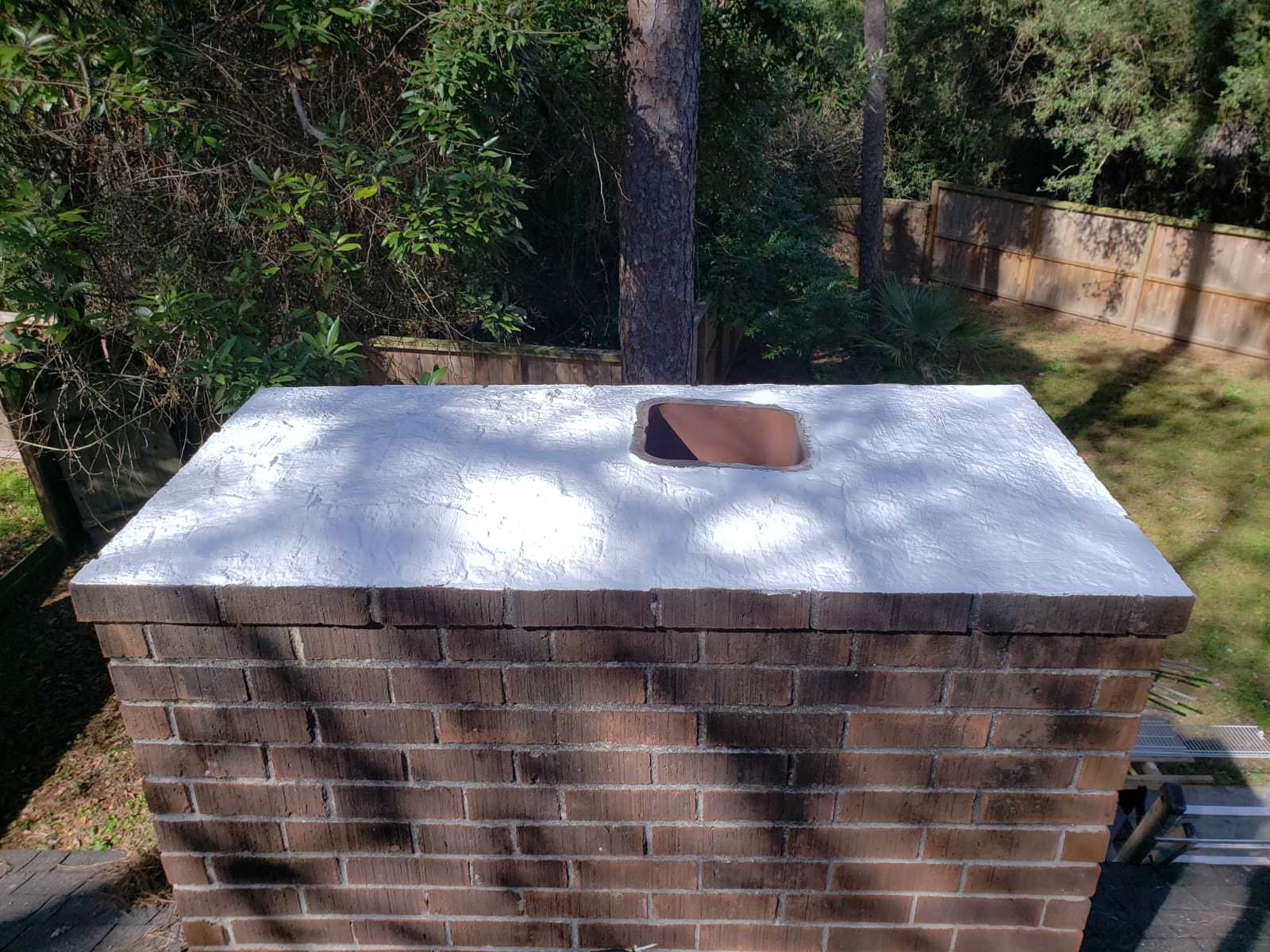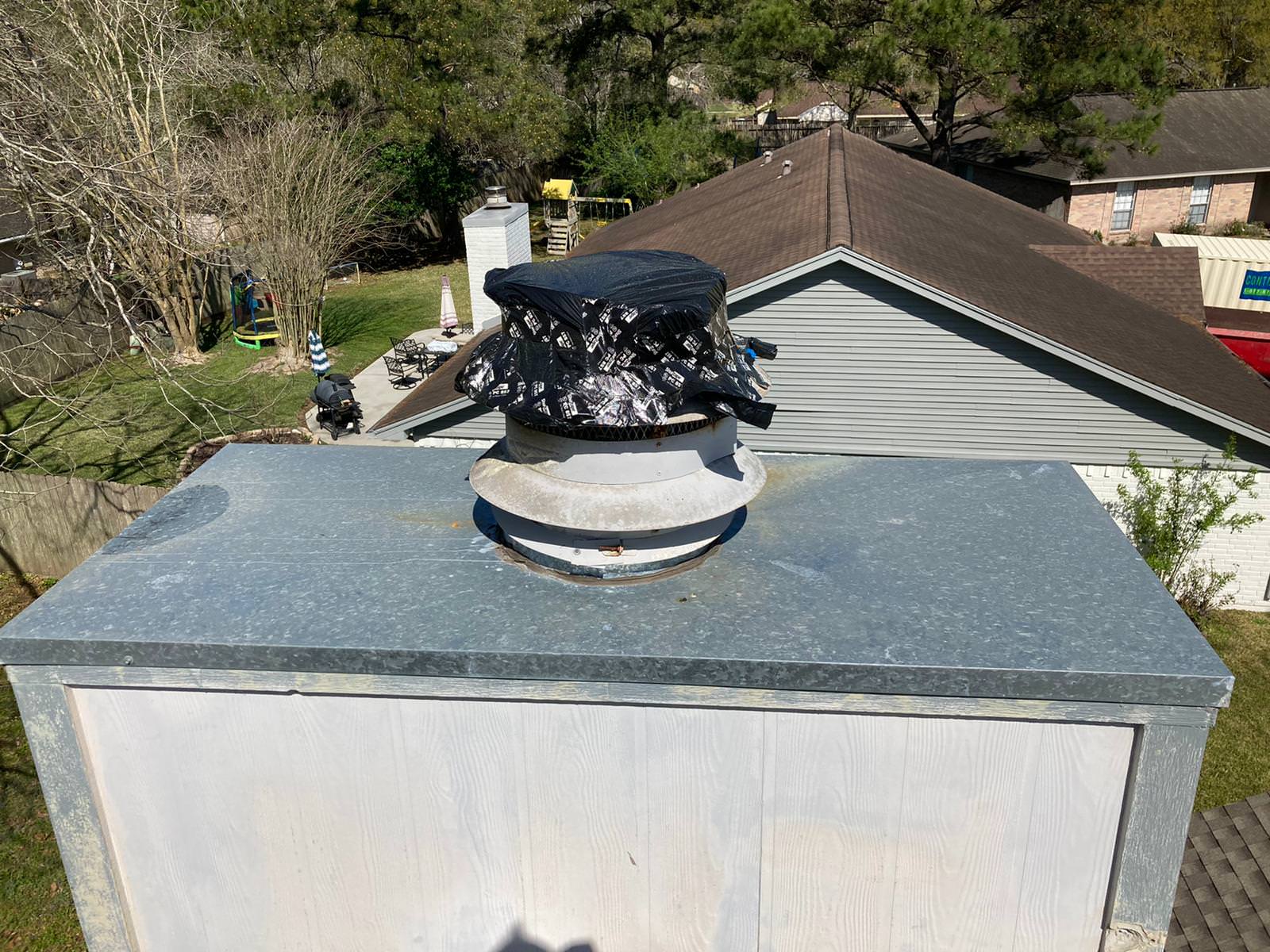 Why we are the best company
There are several reasons as to why we are some of the best Chimney, inspecting, sweeping, repair and cleaning service provider in Houston.
One of the reasons as to why we have been able to maintain such high standards is because of the experience that we have garnered over the years. Our team of experts has been in the profession over the years thus gaining enough experience to ensure that they provide the best services to our clients in Houston, TX.  This has been accrued from training, experience and familiarizing ourselves with the latest technology. We understand that Chimney cleaning is a vital and very delicate part of any homestead and we have taken it upon ourselves to ensure that we deliver that service garnered from our experience.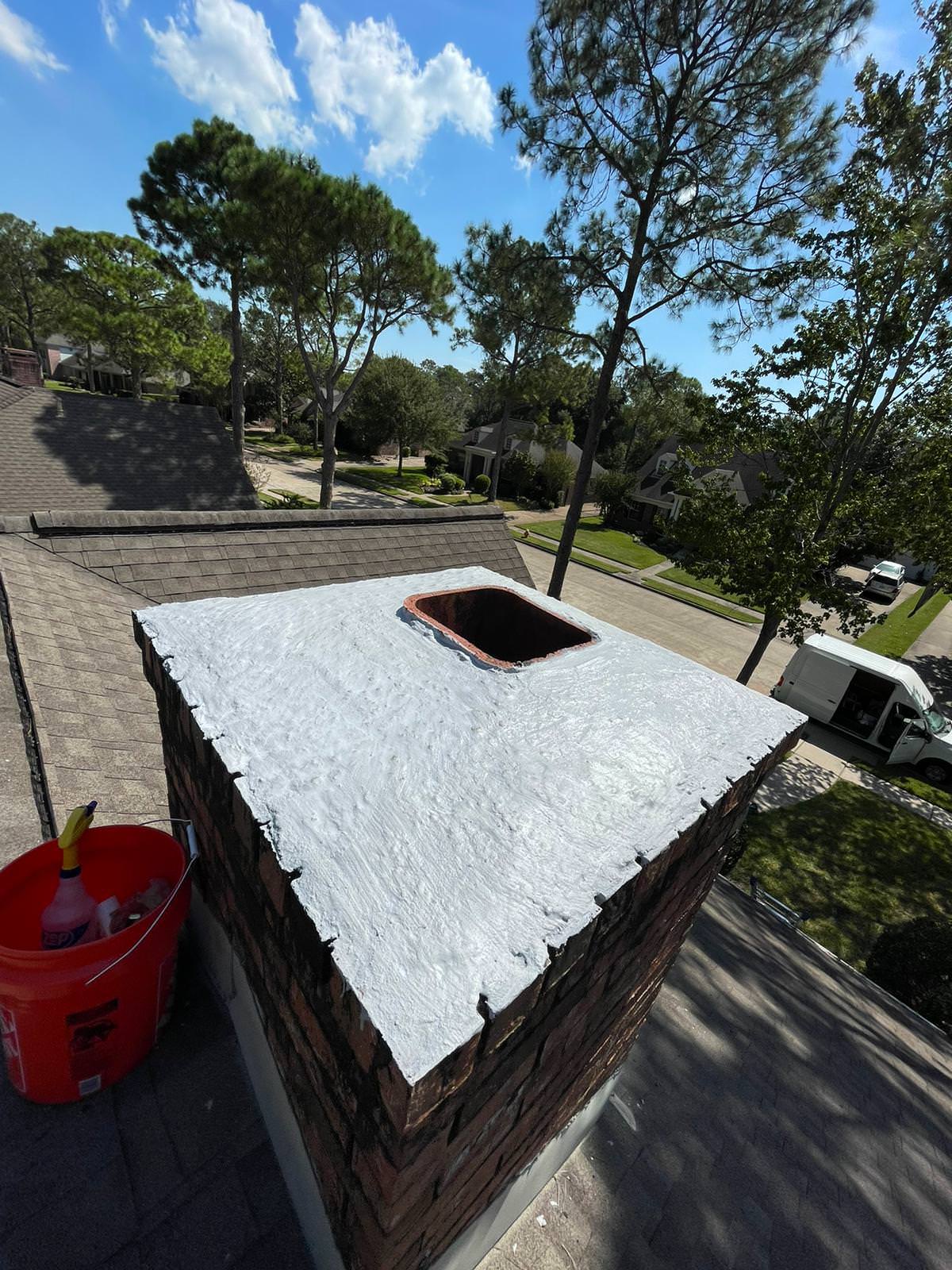 Find a Top Chimney Sweep in Houston
Citywide Chimney Sweep Houston offers comprehensive fireplace and chimney services for your home in Houston. Nothing is more comforting than sitting in front of a fireplace on a chilly fall or winter day. Fireplaces are often associated with feelings of home, even if you are far away. However, they do a lot of work, and maintenance issues can crop up if you don't take the proper precautions. That's why partnering with us for chimney repairs, inspections, and cleaning services is essential.
Whether you have a gas or wood fireplace, our chimney sweeps can help ensure your family stays warm and safe when the weather cools. Learn more about our chimney and fireplace services, which come with a 100% satisfaction guarantee!
Chimney Inspection Houston
We want to act as your one-stop shop regarding everything having to do with your chimney or fireplace. As such, we offer comprehensive chimney inspection services; we'll give you an upfront estimate and a fast turnaround time on repairs if we find anything wrong.
Fireplace Cleaning Houston
If you love to use your fireplace, you want to ensure that you can do so safely year-round. Contact us for chimney sweeps, repair, and cleaning. Who can clear away chimney soot, creosote, and debris? Your family's safety, comfort, and contentment are our primary concerns. If you aren't happy, our technicians will return and do it again.
Fireplace Inspection Houston
Fireplace inspections can prevent fire hazards and keep your chimney burning cleanly. Unfortunately, over time, creosote accumulates and leaves behind a thick oily residue. It's essential to ensure that your chimney doesn't pose a health or safety hazard for your home or family. Fireplace inspections can turn up issues before they become expensive repairs!
Fireplace Repair Houston
Our technicians provide comprehensive fireplace repairs. We handle jobs as small as sealing cracks and large jobs such as rebuilding damaged parts of your fireplace. Contact us first for fireplace repair in Houston.
Contact Citywide Chimney Sweep Houston if you need chimney or fireplace repairs, inspections, or cleaning. We respond quickly to ensure that your family can enjoy a warm home with a peaceful mind. Contact us today to schedule a service call or learn more about our services in Houston.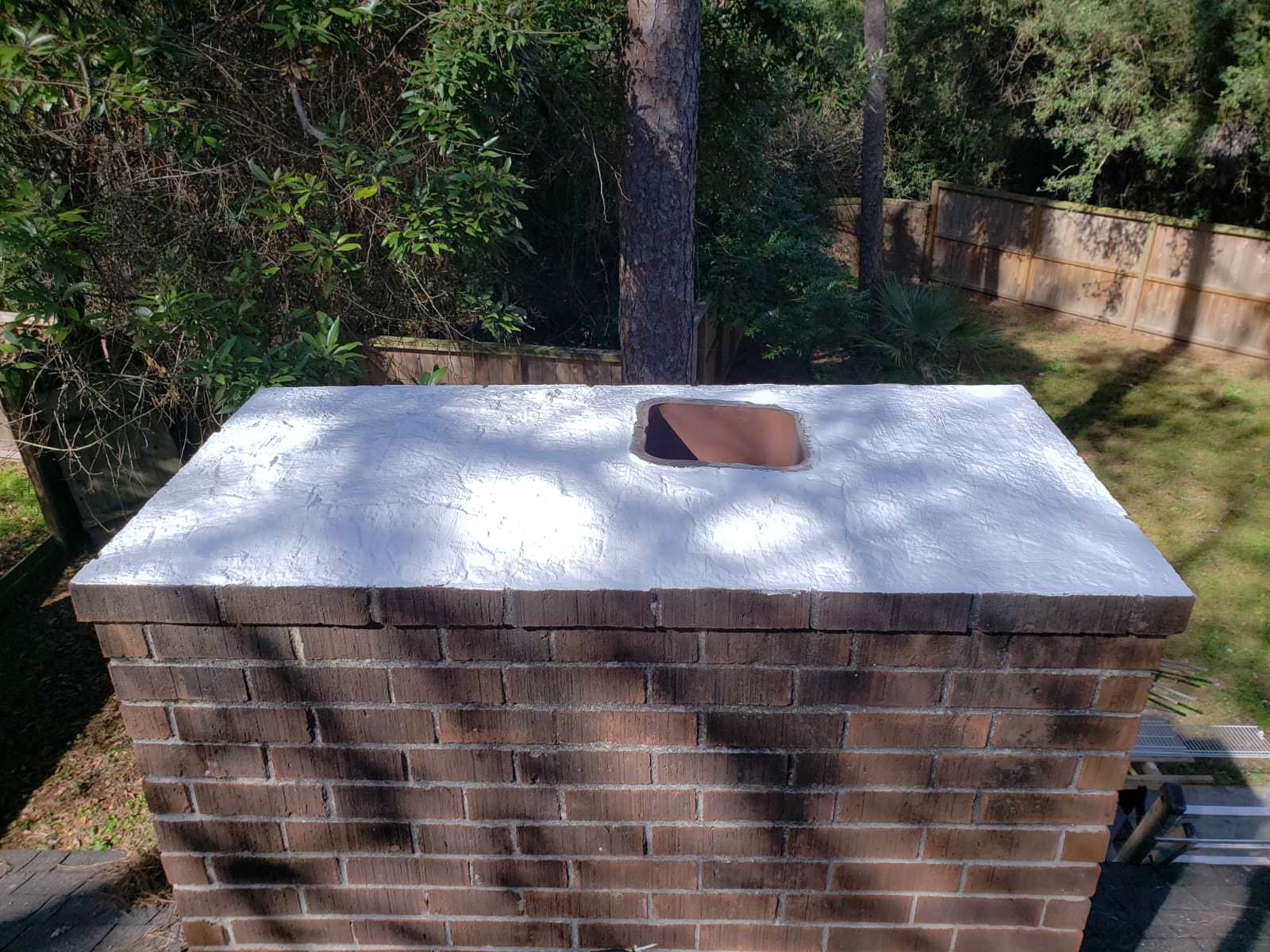 Efficiency is also another reason as to why many customers prefer working with us. We understand that our clients are busy people and would appreciate it if we completed our work with the utmost efficiency. This is, therefore, the reason, we send out our team of experts to duty as soon as we are contacted.  This ensures that we do not keep our clients worried about whether their chimneys will be cleaned or not. This saves time for us and also the client thus ensuring that we develop long lasting relationships.
We understand that getting to book our services should not be complicated. This is why we ensure a simple process for our customers.
As soon as you contact us for our professional Chimney Inspections, Sweeping, Repair, Cleaning services, we ensure that we take over the process and lead you.  One of our members will call you as soon as possible to get any more details that may be needed before sending you a quote.
Then a team of experts is immediately dispatched to ensure that any needed service is provided.